Hello gang, same deal as last week, I've got a new collection ready to ship, you can buy it now, and I'll have some sample artwork up on Thur or Fri when people see it more.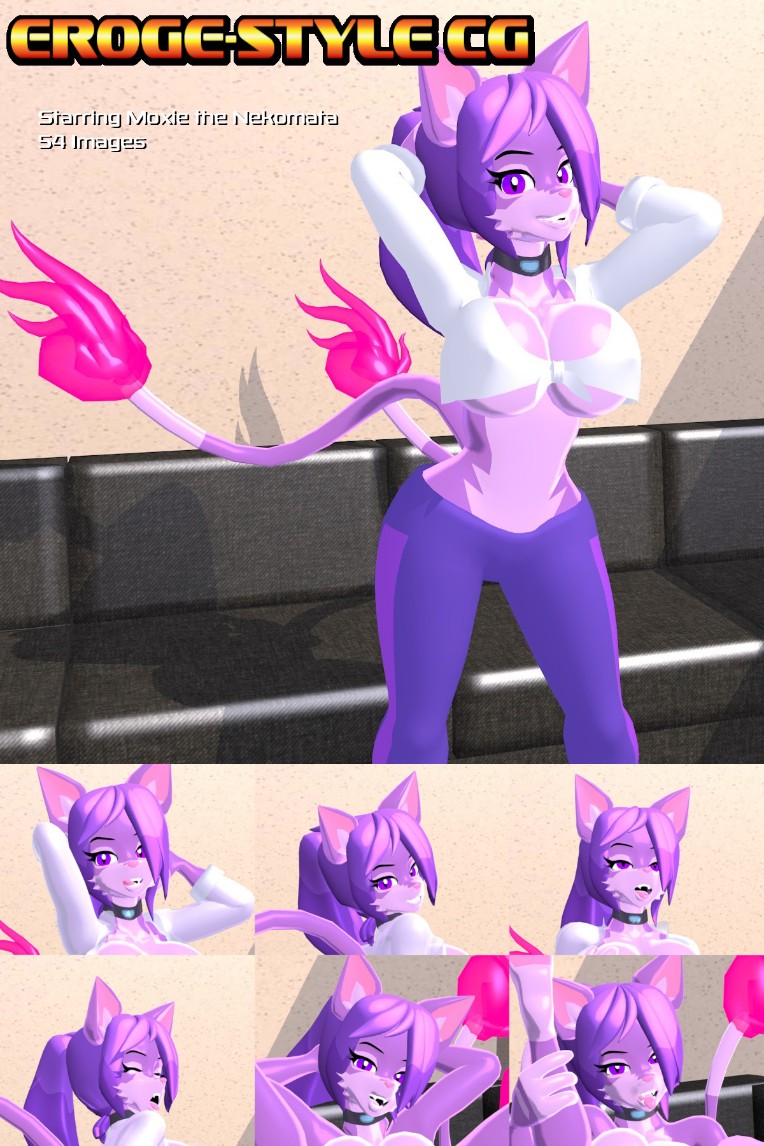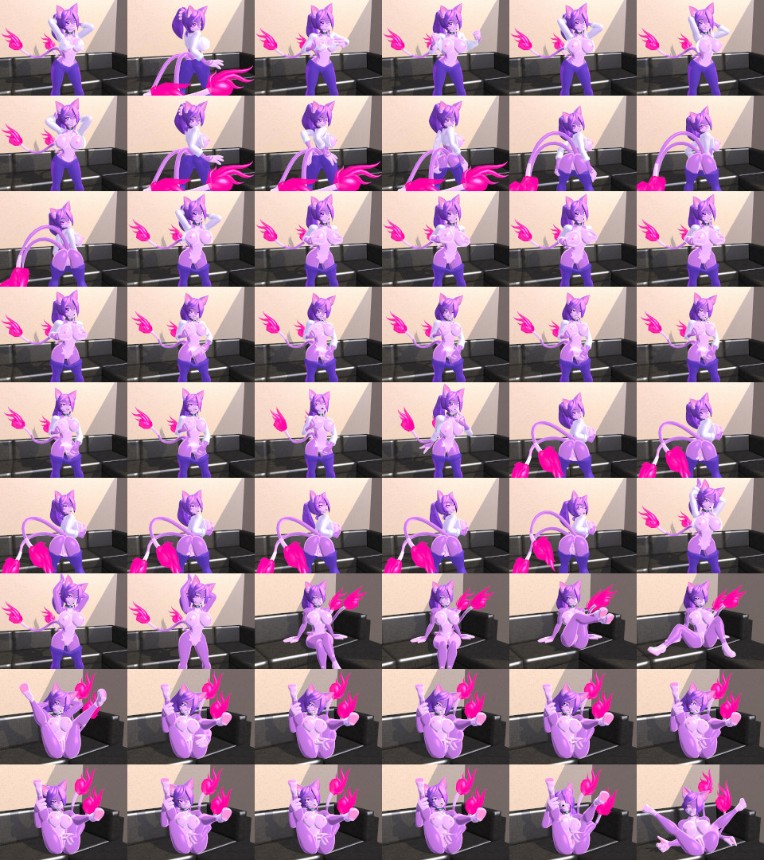 If this is new to you, check out some of my previous Eroge-styles on Gumroad: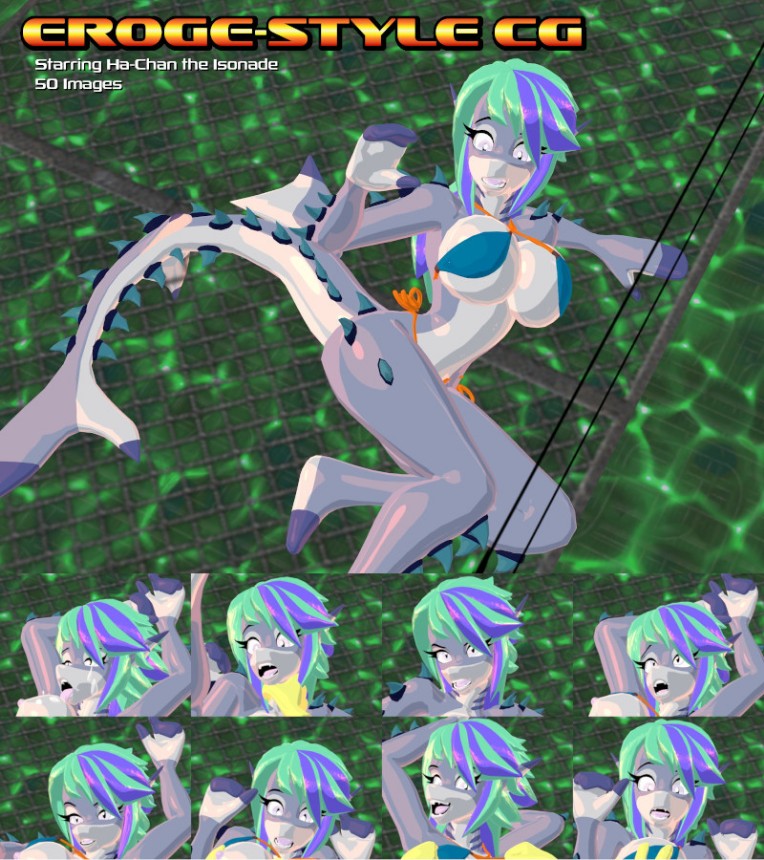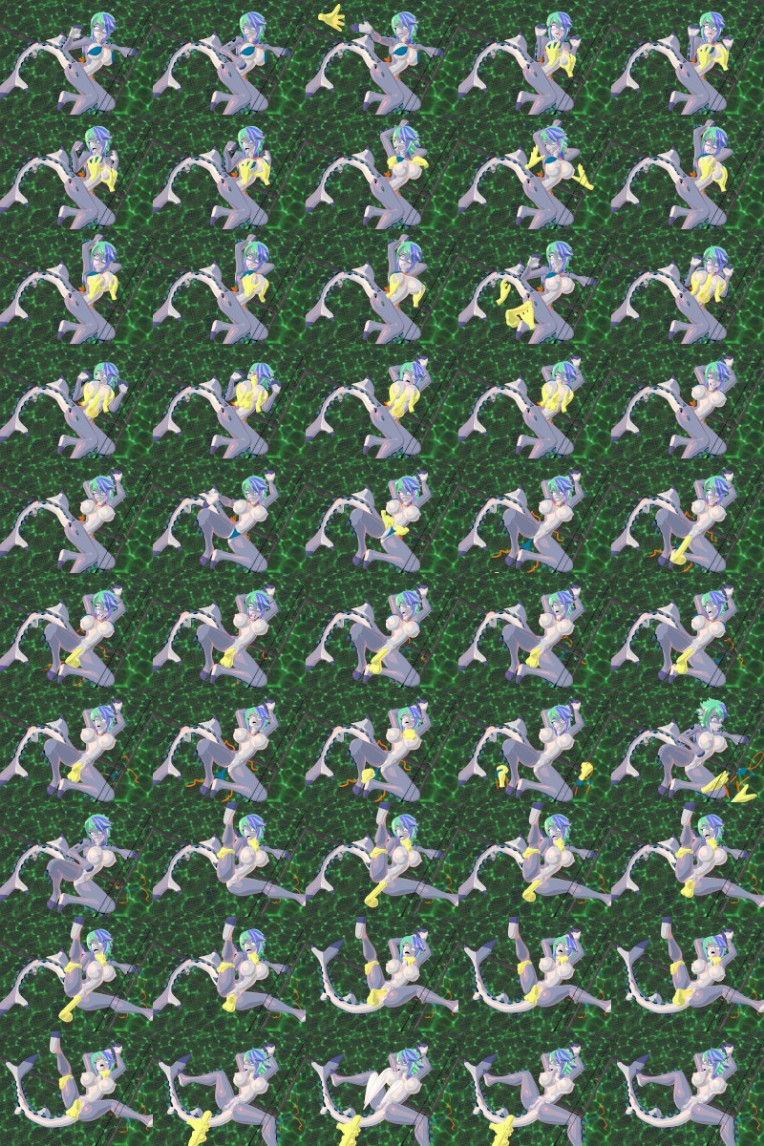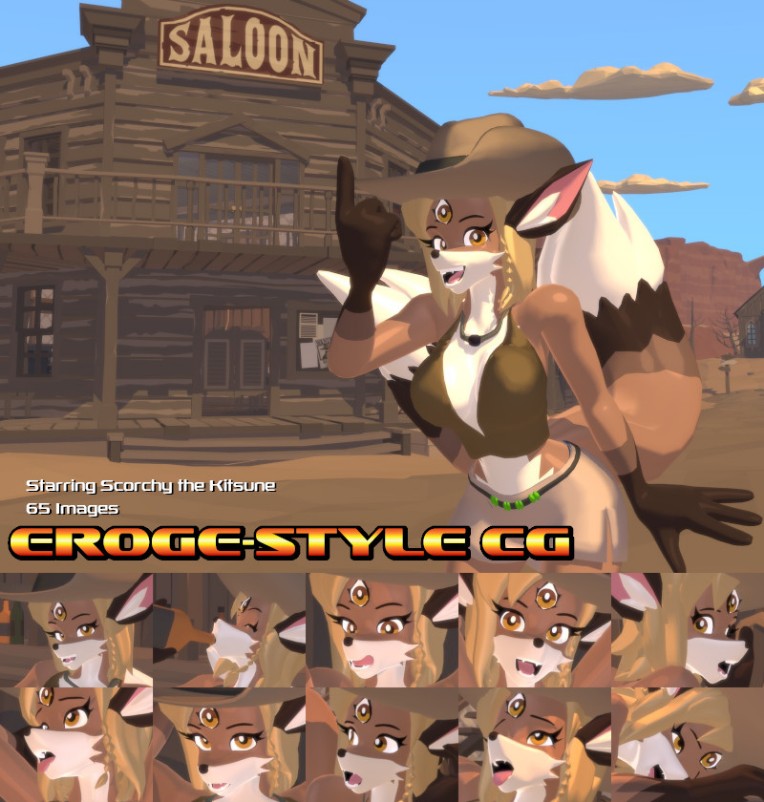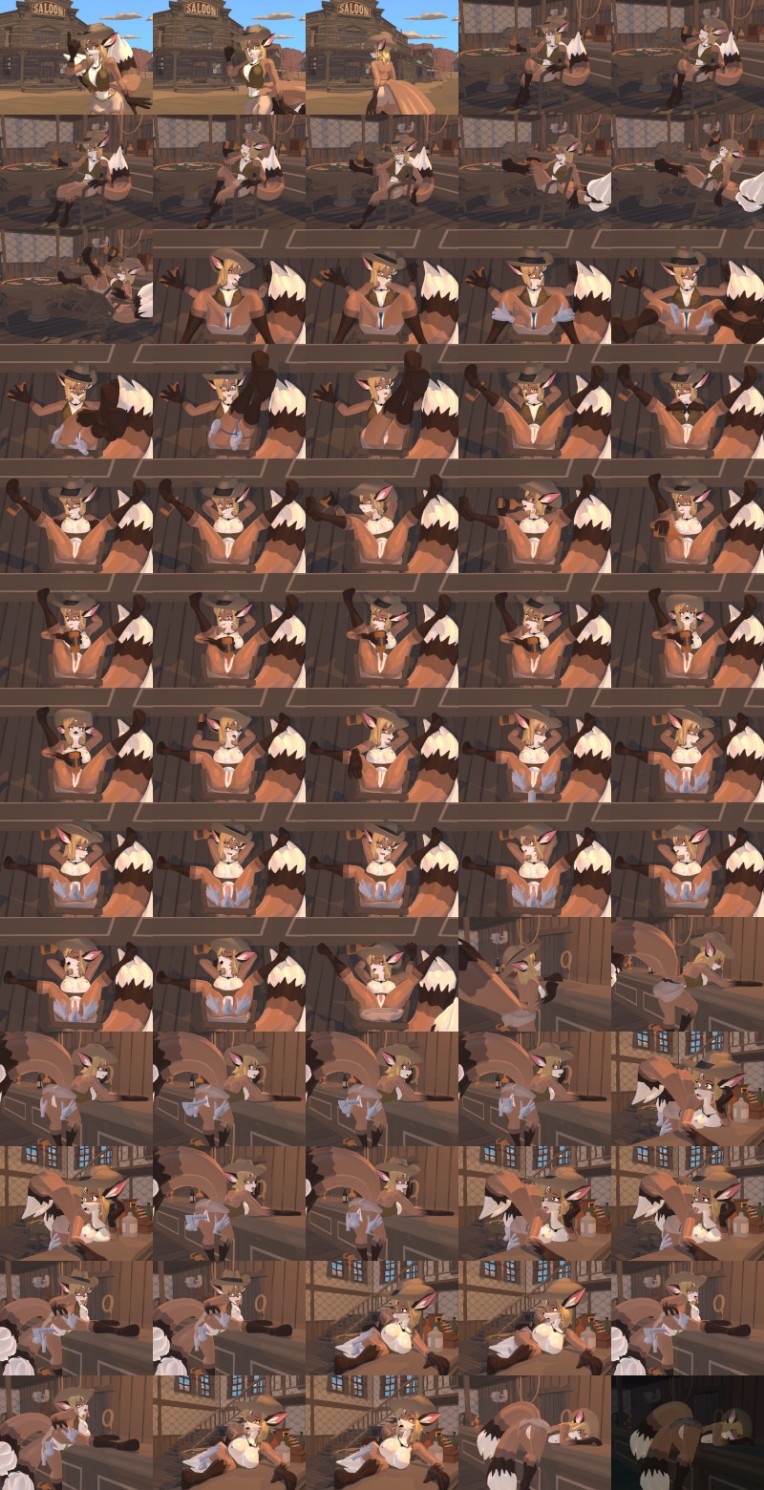 And there's other stuff at https://gumroad.com/acethesupervillain
And you can buy these character models to make your own artwork or games:
Store: https://www.cgtrader.com/3d-models?author=AcetheSuperVillain&adult_content=1
Preview Site: https://acheronseries3d.weebly.com/
If you'd like to influence my next Eroge-Style collection, I am taking requests through the forums https://www.newgrounds.com/bbs/topic/1443661
In order to keep these collections quick and profitable, there are a few rules for requests on the forum page. If you have a partial request, that's fine, I can fill in the gaps or combine it with someone else's partial request. I hope to hear from you.