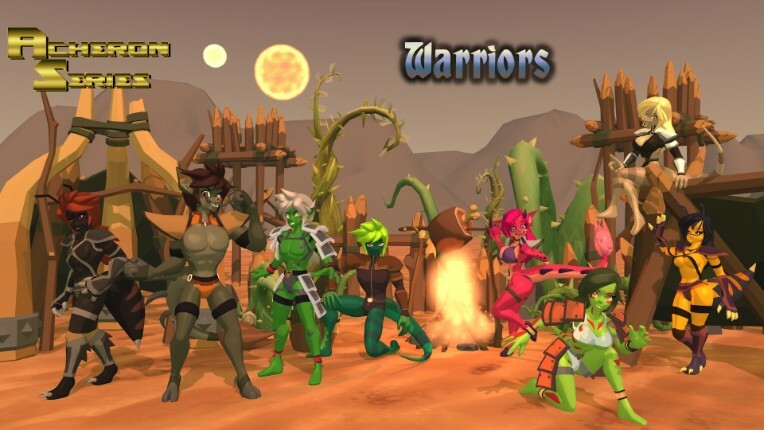 https://www.cgtrader.com/3d-models/character/clothing/acheron-warrior-outfits
This is a fun little collection of warrior outfits. These were designed for Sword and Sorcery style settings, like Golden Axe, He-Man, Thundarr, etc. Could be for heroes, enemies or NPCs.
If you missed the announcement earlier this week, there's also Villager Outfits to really round out your game's population.
Check out https://acheronseries3d.weebly.com/ and https://www.cgtrader.com/acethesupervillain for more Acheron Series models.